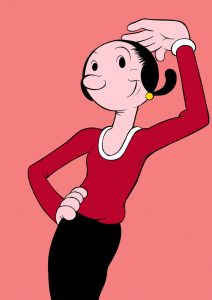 I started this blog to encourage others to use their creativity.  There really is nothing that we cannot do.  I will have a go at any craft that I can get my hands on, though, I do have a fave, Crochet !  Oh, wait, I do have another fave, cooking !
I am fortunate enough to come from a large family of "foodies".  We all love to grow, cook, and enjoy foods of all kinds, and from all regions of the world.
I aim to share family recipes, some that have been handed down, over and over again, some that I have adapted, and some newbies that I think you might enjoy cooking and eating.
Post a comment, share a recipe, or just let us know what you are thinking.  It will be lovely to hear from you.