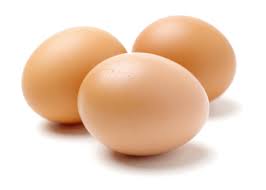 Are you sick of eating boring yoghurt at work every morning? Here is something that you can even do AFTER you arrive at work. Find that office microwave, you can have scrambled, or fried eggs in 5 minutes.  You will work better and feel better ALL day.
Spray a microwave dish with a little oil
Break some eggs into this bowl, mix well and season as desired
I like to also add a little grated cheese
Cook on HIGH for 1 minute in the microwave
Once cooked, stir and place over some spinach or your fave add on
Something different for day 2
EGGS Sunny Side UP.
Preheat plate for 2 mins in microwave
Grease plate with butter
Crack egg on buttered plate, pierce the yolk and cook for 45 seconds